Experts in Property Letting,
Sales and Management
across North Devon

Set-up in 2002 and now the largest property letting Agency in the West Country.
We also have a house selling team with a growing reputation
for doing things differently and better.

PROPERTIES TO LET PROPERTY FOR SALE
Midwinter Koval
The Largest Letting Agency
in the West Country
---
Midwinter Koval is the longest established property letting agency in the region and also the largest, with over 500 properties under management. The three directors are also the founders of the company and are still actively involved in the day to day running of the business. This involvement extends to all aspects of the business from landlords' accounts to arranging repairs.
"We are the only agency where all viewings for prospective tenants are carried out by the directors. This means that we can vet all new tenants personally, in addition to all our normal credit checks and references." - Andrew Koval, Director
Landlords
We are the Largest Property Letting Agency in the West Country.
We look after properties throughout North Devon for Landlords with one or two properties and for others with investment portfolios. Either way, you will be in very safe hands.
READ MORE
Tenants
Finding and renting the right property will mean you making some very important decisions.
We can guide you through the process from the first viewing to moving in day, making it as hassle free as possible.
READ MORE
Sellers
Selling a house can be very stressful, we see it every day.
Our aim is to take the burden from your shoulders and place it firmly onto ours.
READ MORE
Why choose us?
At Midwinter Koval, we are different. The directors are fully engaged every day in all parts of the business. This creates an involvement in all aspects of letting your property which other companies struggle to match.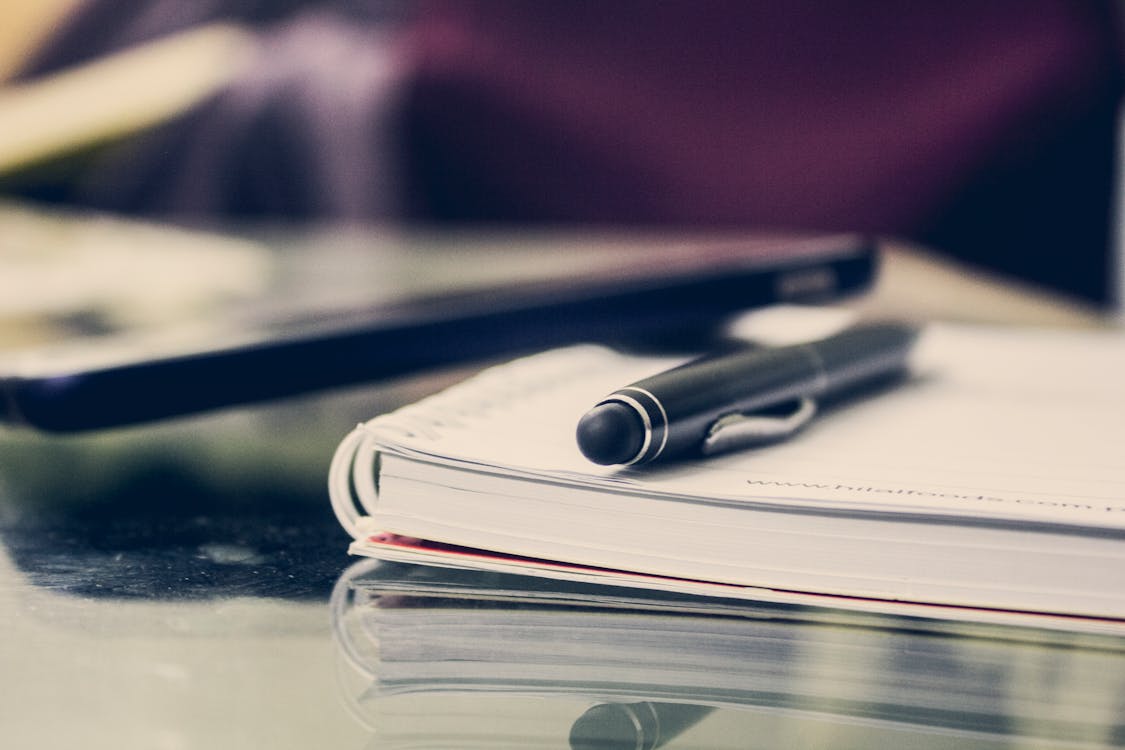 "We are very proud to be the largest property letting agency in the West Country and we believe it says a lot about how we approach our business each and every day."
Sarah Midwinter - Director